Nissan of Elk Grove
SERVICE DEPARTMENT
Open Today! Service: 7am-6pm
Open Today! Quick Lube: 8am-6pm
(877)977-4850
Service Amenities
Free Wifi
Enjoy FREE WIFI while you wait for your vehicle to be serviced.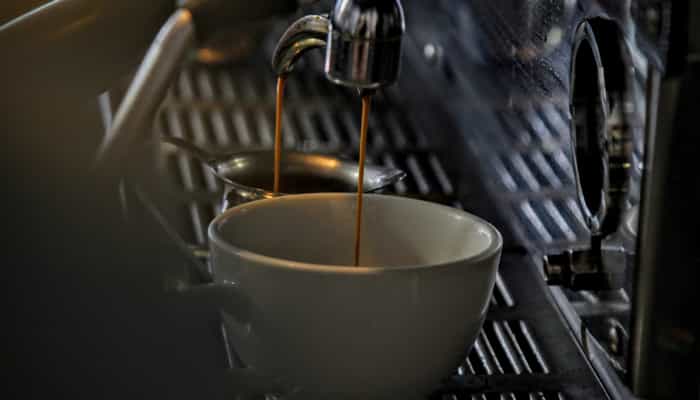 Self Serve Coffee
We have a fully stocked coffee bar including other refreshments for you to enjoy during your visit.
Cable TV
To help pass time we offer cable TV in our waiting lounge.
Loaner Vehicles
We offer loaner vehicles in case you need immediate transportation or to pick your serviced vehicle up at a later date.
Towing
In case of a roadside breakdown, we will tow your vehicle and give you a ride to our dealership.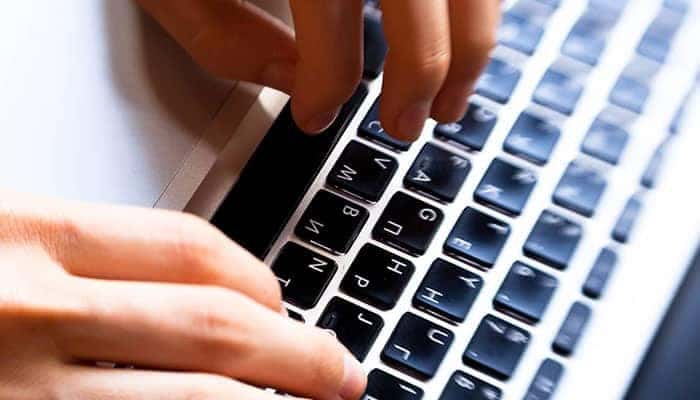 Computer Work Area
Nissan of Elk Grove has computers for you to work on while you are waiting for your vehicle.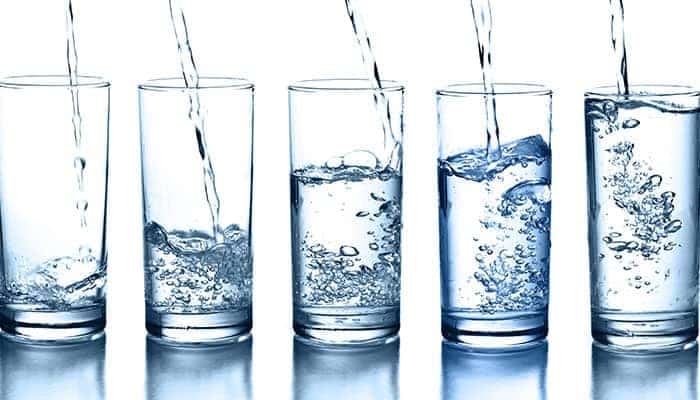 Fountain Beverages
We have free fountain beverages and filtered water.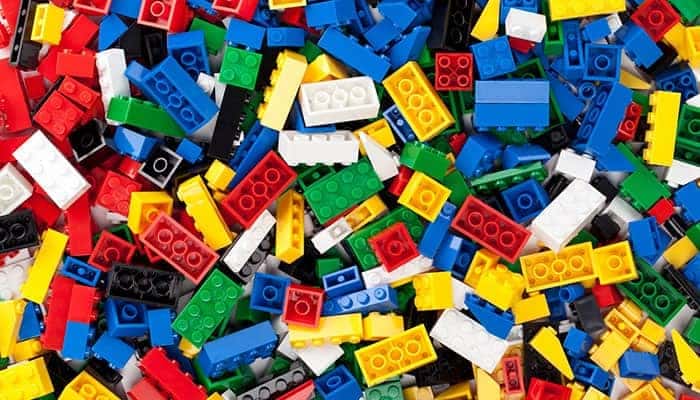 Kids Playroom
We have a kids playroom with Legos to keep your children occupied.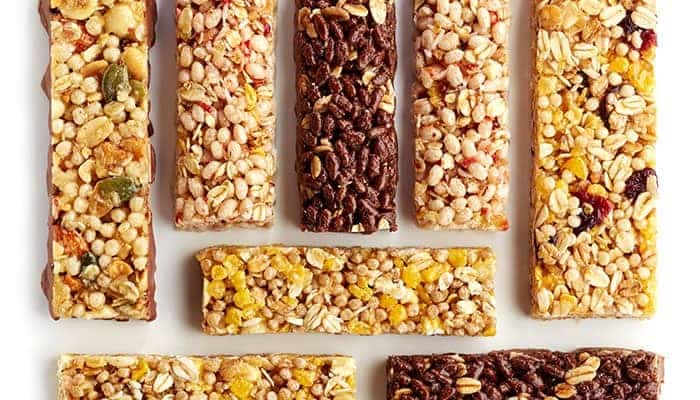 Individually Wrapped Snacks
We have individually wrapped snacks to indulge in while you wait for your vehicle.

Welcome to our Service Department
When you choose this dealership, you choose a lifelong partnership with your dealer. We are committed to helping you find the right vehicle for you as well as preserving the performance, safety, reliability, and long-term value of your vehicle purchase. You can count on this dealership for an opulent service experience from the moment you enter our showroom. Visit us today at our address — our seasoned professionals are ready to answer any questions you may have.
This dealership strives to provide the best vehicles and service possible to the dealership area. Or experienced sales and service staff is available to help you find and maintain your next vehicle. Visit our showroom today and let us help you find your dream vehicle!
Recommended Maintenance Intervals
Basic Service
Performed Every 5,000 Miles
Check installation of driver's floor mat
Check for open campaigns/recalls
Replace engine oil and filter*
Rotate tires and check condition (tread depth)
Set tire pressures to correct PSI
Visually inspect that all exterior light bulbs are functioning
Visually inspect front and rear brake components
Visually inspect and top off fluid levels
Perform multi-point inspection
Road test of vehicle
Hand Car Wash
Vacuum
*10,000 Miles for Synthetic Oil
Intermediate Service
Performed Every 15,000 Miles
Includes Basic Service, Plus:
Visually inspect condition of drive axle boots
Visually inspect condition of brake fluid
Check transfer case and differential fluid
Check operation of cooling system and/or indication of coolant leak
Complete visual inspection of steering suspension components
Complete visual inspection of exhaust system
Visually inspect air filter
Visually inspect wiper inserts/blades
Visually inspect cabin air filter (if applicable)
Lubricate propeller shaft (where applicable)
Visually inspect fuel lines and charcoal canister
Reset maintenance/tire pressure warning lights
Road test of vehicle
Hand Car Wash
Vacuum
*10,000 Miles for Synthetic Oil
Major Service
Performed Every 30,000 Miles
Includes Basic & Intermediate Services, Plus:
Replace air filter
Replace cabin air filter (if applicable)
Replace spark plug (where applicable)
Replace transmission fluid (if applicable)
Replace brake fluid (if applicable)
Consultantion with Service Advisor may be required.
All services may vary by year, make and model of the vehicle.
*10,000 Miles for Synthetic Oil
Meet Our Nissan Service Staff