Electric Vs. Plug-in Hybrid Vs. Standard Hybrid
Most people want to know the differences between fully electric cars and trucks, plug-in hybrid vehicles and standard hybrid vehicles in the market.
Standard hybrid vehicles' primary propulsion is an electric motor with a supplementary electric motor and takes Gas fuel. The range of hybrid vehicles is dependent on the gas fuel tank of the vehicle.
Plug-in hybrid vehicles have both electric and gas motors. The major difference here is that the gas motor is held in reserve in case your battery runs out of its charge. It mostly functions like a fully electric car as it primarily relies on the electric motor, which is powered by a large battery that you plug in to charge.
Electric cars and trucks solely rely on an electric motor. The range you have is solely dependent on the battery capacity and requires charging.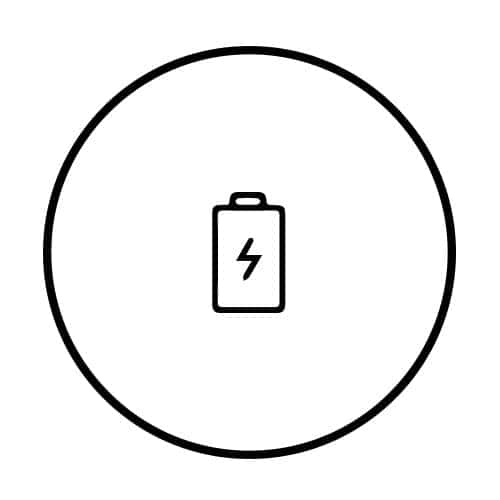 Electric vehicles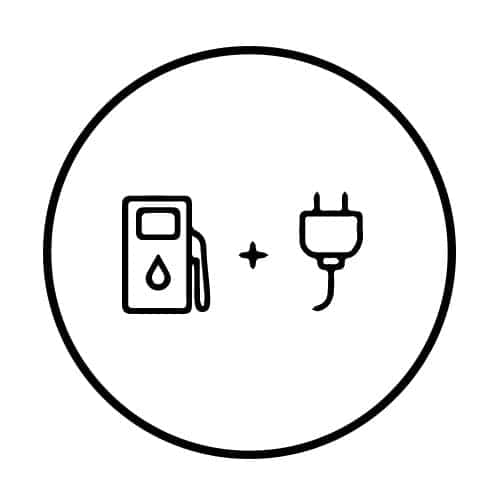 Plug-in Hybrid Vehicles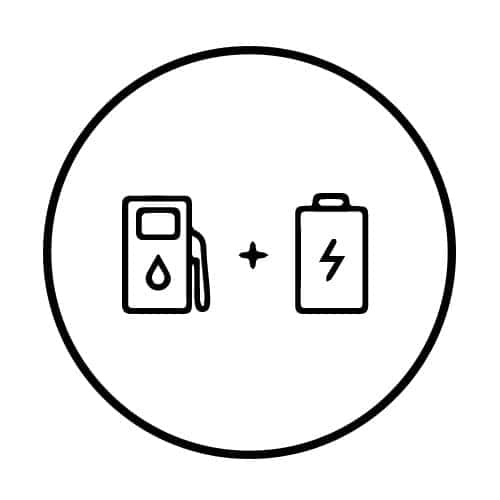 Standard Hybrid Vehicles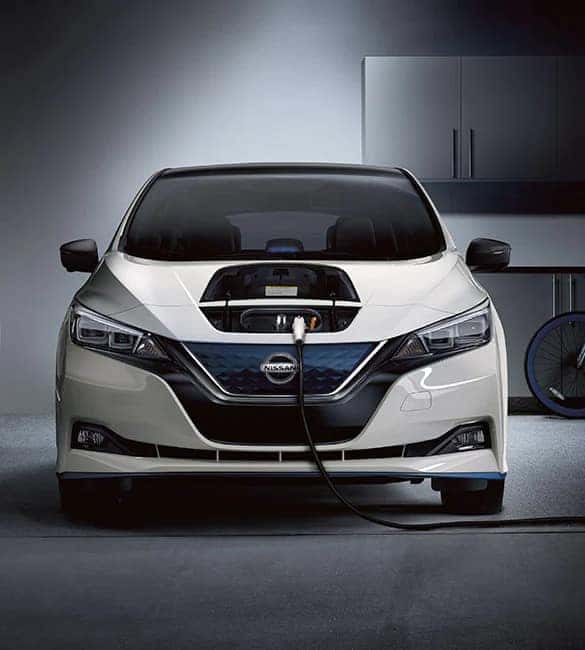 Electric Vehicle Charging
The biggest difference you will likely notice with purchasing an electric vehicle is charging. You can easily plug your electric car in at home or at public charging stations. There are different levels of charging but most will utilize Level 1 charging at home. The Level 1 charging port requires a standard 3-pin, 120-volt outlet.
Many public facilities offer paid Quick Chargers, that charge your electric vehicle faster than Level 1 chargers.
There are many options when it comes to public and at home chargers, so be sure to do your research. Some of the ones we know of are ChargePoint, Electrify America and EVgo.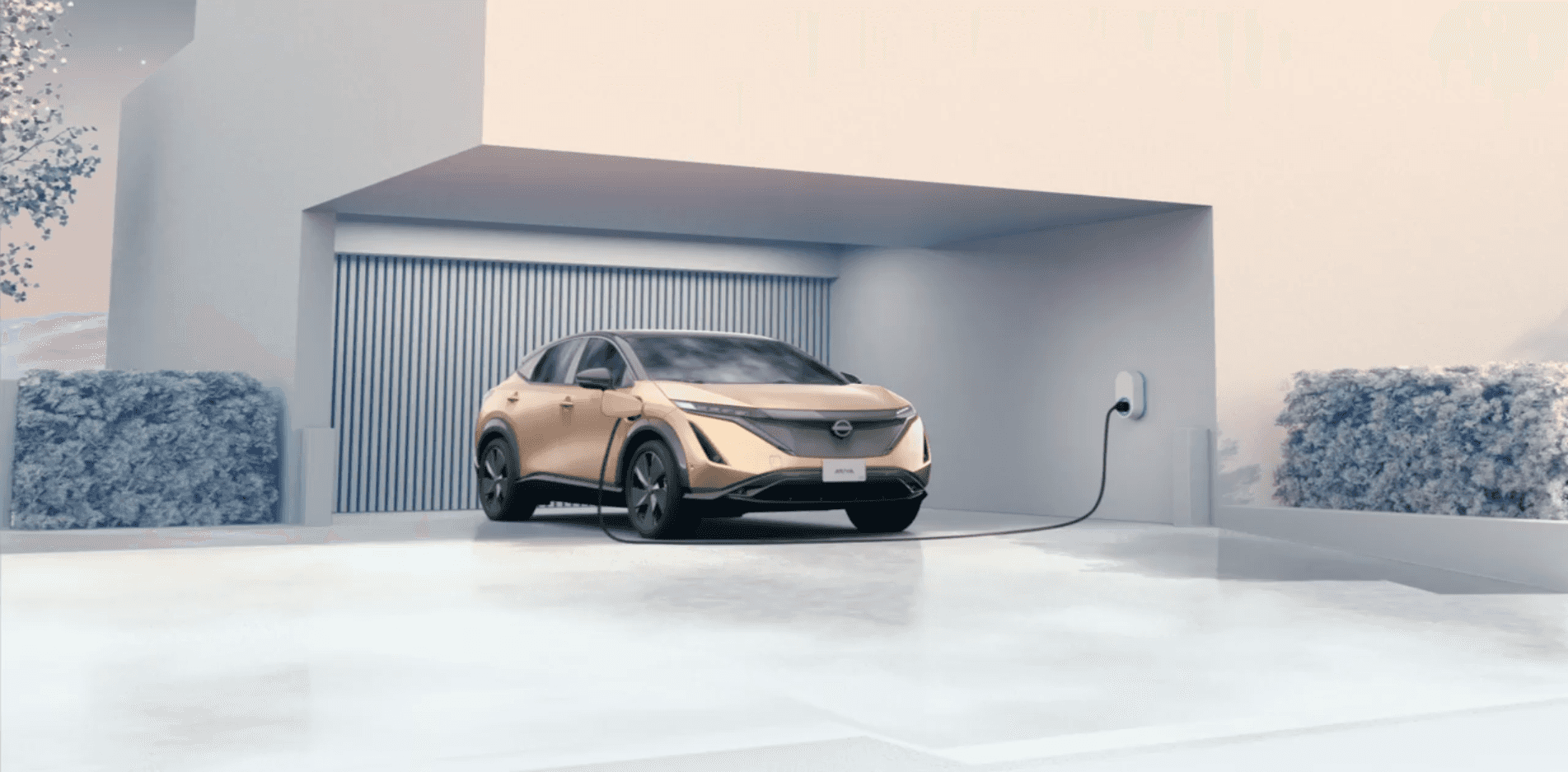 NEW NISSAN ARIYA ELECTRIC SUV
Shop new Nissan ARIYA Electruc SUV today!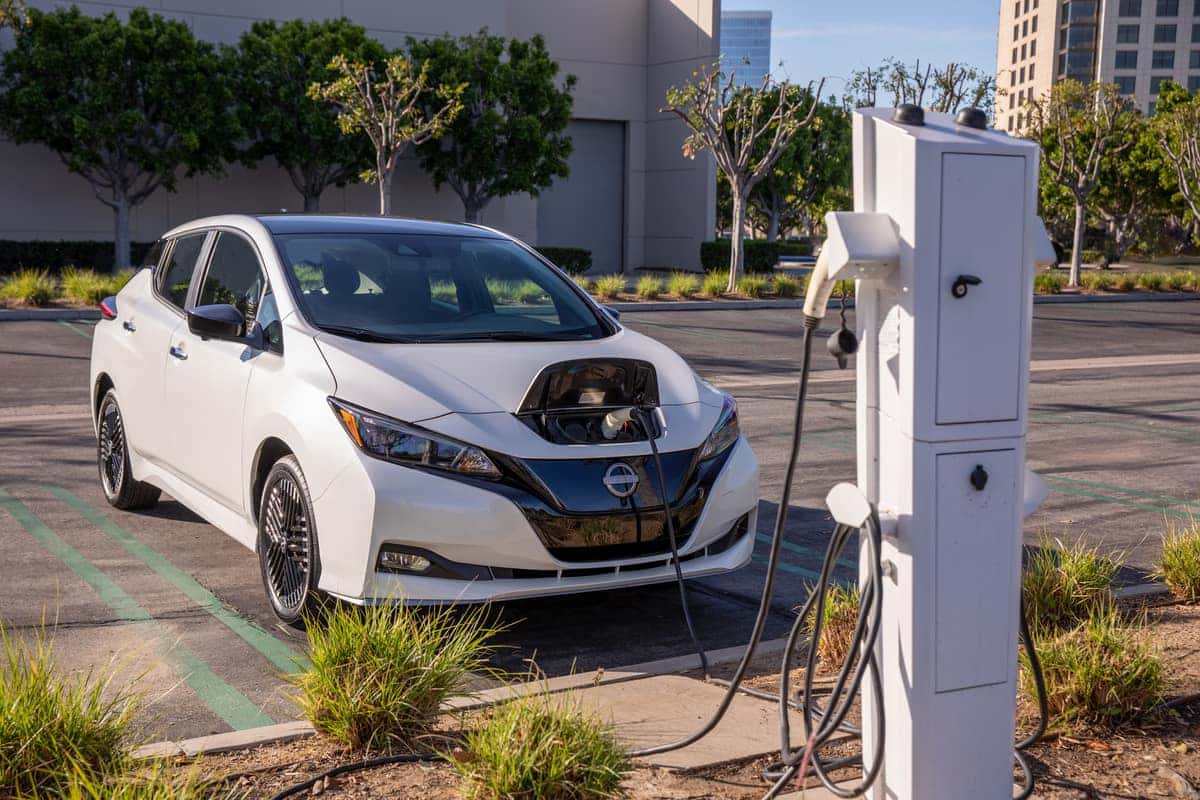 New Nissan LEAF
Shop new Nissan LEAF today!