Why Shop at Nissan of Elk Grove?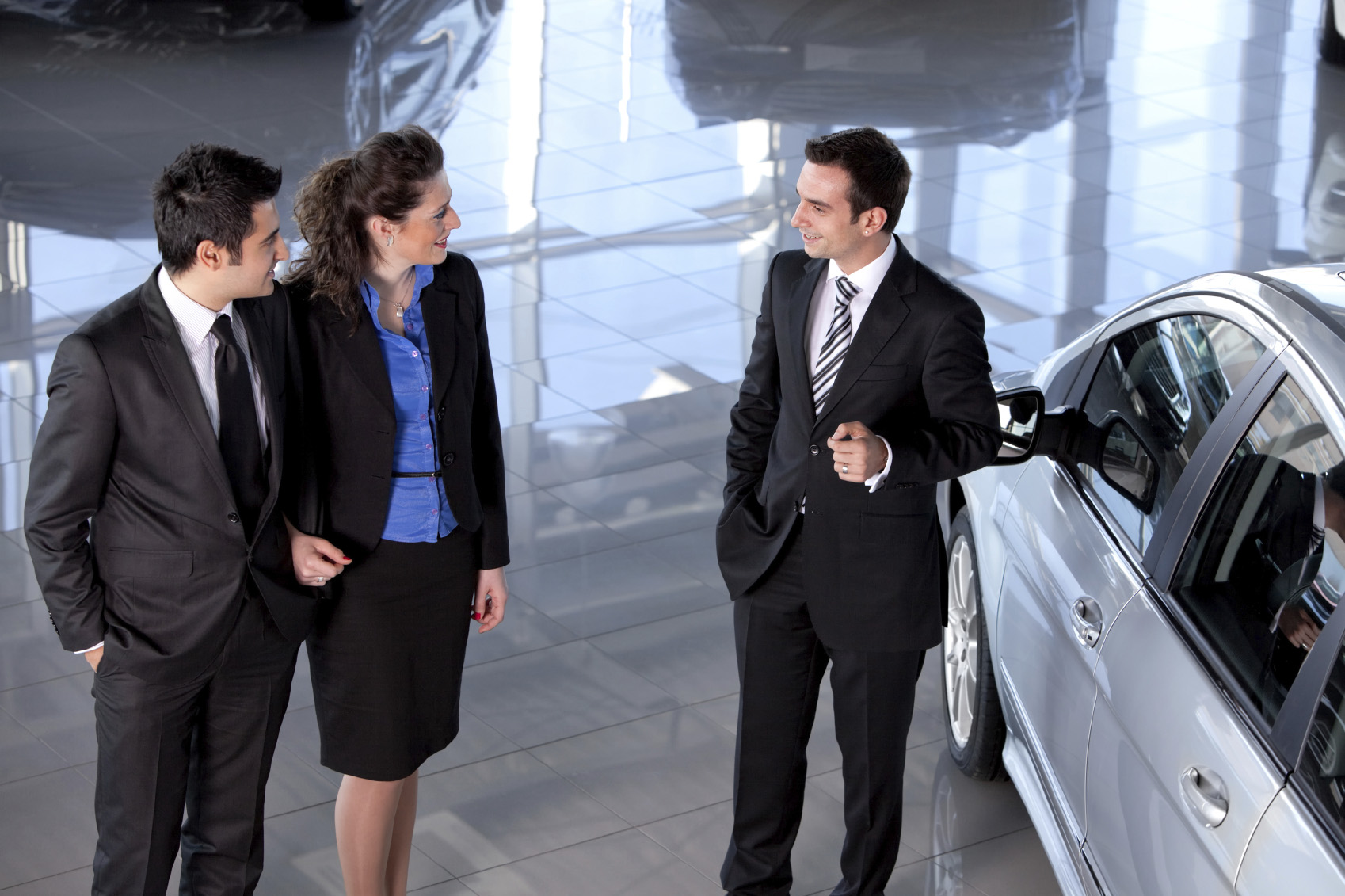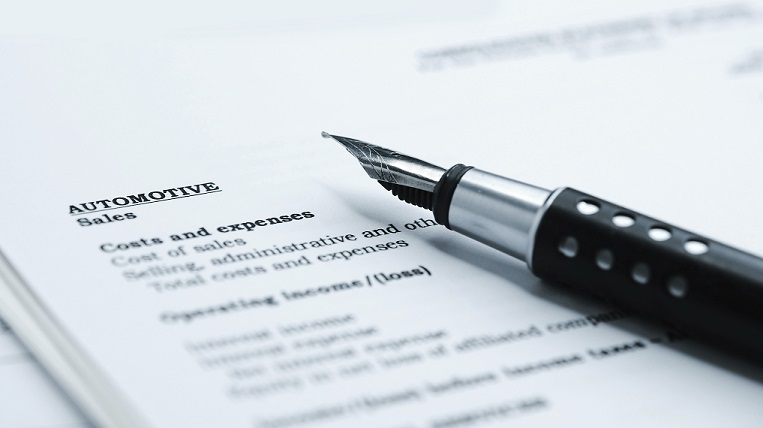 At Nissan of Elk Grove, we're well aware of just how many other dealerships are out there, all vying for your business. That's why today we'd like to show you all the reasons to shop with us. Between our massive inventory, advanced website, and expert team, we'll set ourselves apart from the competition and provide you with the best automotive experience possible!
Inventory
First and foremost, we want to acknowledge our huge stock of vehicles. No matter how great the service might be at a dealership, it won't be able to satisfy its customers unless it can provide them with a wide variety of driving options. If you're considering buying a pre-owned model, you'll be pleased to know that we have models from Nissan, INIFINITI, Mazda, Toyota, Honda, and more! We even have vehicles that have been specifically certified by their manufacturer for resale, so you know you're buying a quality automobile. Of course, we also have a large inventory of factory-fresh options packed with the latest features, so you can enjoy everything modern vehicles have to offer.
Online Tools
When you're going through your vehicle search and planning out your finances, you'll love all the tools we offer you to make the entire experience easier. While you're still finding that ideal model, our Narrow Your Search filters will be a huge boon to you. All you have to do is add what you want in your next ride. You can get as specific as the transmission, body style, model year, and color, or simply search by the vehicle manufacturer. It won't be long until the right vehicle is staring you in the face. After that, use our online Finance Department to balance your budget. Tools such as the Payment Calculator will make it simple to see what you can afford and what your monthly payment will be.
Our Team
The time always eventually comes for you to walk into a dealership and drive off in a new vehicle. Our expert team has been trained to leave you smiling from ear to ear after your time with us! We're always excited to sit down with you one on one and answer any questions you might have about a particular model. We'll also help you decide whether financing or leasing is the right choice for you. With our assistance, you'll be able to acquire a superb loan so that your payments feel manageable and your interest rate is low.
Why shop at Nissan of Elk Grove? We have the vehicles, the technology, and the expertise to make your entire experience feel absolutely effortless! To see what other customers have thought, we welcome you to browse through their testimonials.
Nissan Sales Hours
877-977-5350
| | |
| --- | --- |
| Monday | 9:00 am - 9:00 pm |
| Tuesday | 9:00 am - 9:00 pm |
| Wednesday | 9:00 am - 9:00 pm |
| Thursday | 9:00 am - 9:00 pm |
| Friday | 9:00 am - 9:00 pm |
| Saturday | 9:00 am - 8:00 pm |
| Sunday | 10:00 am - 7:00 pm |
Testimonials
Jay Yu is an asset to Nissan of Elk Grove
6-8-2020
Working with Darian to purchase my car was an excellent experience.
6-7-2020
Excellent customer service.
6-6-2020
What really impressed me was the video of the service technician and that it was sent to me for my viewing shortly after my leav
6-6-2020
Darian was extremely helpful and he answered all of our questions.
6-5-2020
I am so happy with the customer service that I received.
6-5-2020
My service advisor (Jet) was great!
6-4-2020
Nice Surprise
4-10-2019
"...friendly staff and prices that couldn't be beat."
4-19-2019
"The whole team was great!"
12-8-2018
Easy Peasy.....,,,Nissan's Easy!
3-15-2016
Our First visit ever visit to Nissan of Elk Grove
3-15-2016
Love my Rogue
3-15-2016
Nissan of Elk Grove Car Buying Experience
3-15-2016
Terrific customer service
3-15-2016
Awesome experience
3-15-2016
Best dealership
3-15-2016
"good salesmanship"
12-10-2015
"The most Exceptional Dealership in the USA"
12-10-2015
"Great and respectful expeience. "
12-10-2015
Read More