Why Have Your Brake Pads Replaced at Nissan of Elk Grove?
Having routine maintenance services completed is essential. Most people are aware of the fact that their automobile's brakes need to be looked at. Yet, they may not have a comprehensive answer regarding why it's so important, nor the benefit of knowing what Nissan of Elk Grove can do for them! Stop by our dealership today to learn more.
Why is a Brake Replacement Necessary?
A brake replacement is necessary for more reasons than one. Most importantly, it can make the difference between slowing your vehicle to a safe halt, or having less control as it moves along without reducing speed. In such a case, an accident may occur, leading to mechanical damage that could cost money to fix or, much worse, bodily injury that can range from minor to quite serious. If you drive in high-traffic areas, you may be required to stop more often. Or, driving through a construction zone may require you to use your brakes frequently. Under such conditions, having your brake pads looked at should be prioritized even further.
Warning Signs
As is often the case with mechanical operations, certain indicators may present themselves to suggest that change is needed. In the case of a brake replacement, uneven wear or warping may be noticed through a shaky steering wheel, or an uncomfortable grinding sound when you push the pedal. If either of these concerns become evident, consult a member of our Service Department immediately. When measuring your brakes, a rendering of 3mm or less of pad depth suggests that changes are needed. Other such signs may occur as you're driving the vehicle. For example, if it takes you an extra second or two to come to a stop after you've pressed on the brake pedal, it could be yet another hint that the pads are worn down. And, if your set of wheels seem to pull in one direction during a stop, don't hesitate to take action.
Advantages of Nissan of Elk Grove
Open six days a week, our Service Department is here to answer to answer your questions! We can offer a complimentary brake inspection as well as a complimentary fluid top off to ensure that your set of wheels is ready to successfully take on any challenge. Plus, we frequently provide a number of unique service specials that can help you save money. These include both front and rear brake pad installations. If budgeting is a concern, have no fear. You'll have access to Service Financing Options that can continue to make each process more affordable. And, if you have a question but can't presently make it into the dealership, we've got you covered. With our Ask a Tech form that can be accessed under the service tab on our website, send us your inquiry and we'll get back to you as soon as possible.
In the long run, completing maintenance on your automobile makes a tremendous difference. At Nissan of Elk Grove, our service team has the personnel to make it happen. Located at 8590 Laguna Grove Drive in Elk Grove, CA, we're just a short distance away from Highway 99. Come by today so we can continue to answer the question, "Why have your brake pads replaced at Nissan of Elk Grove?"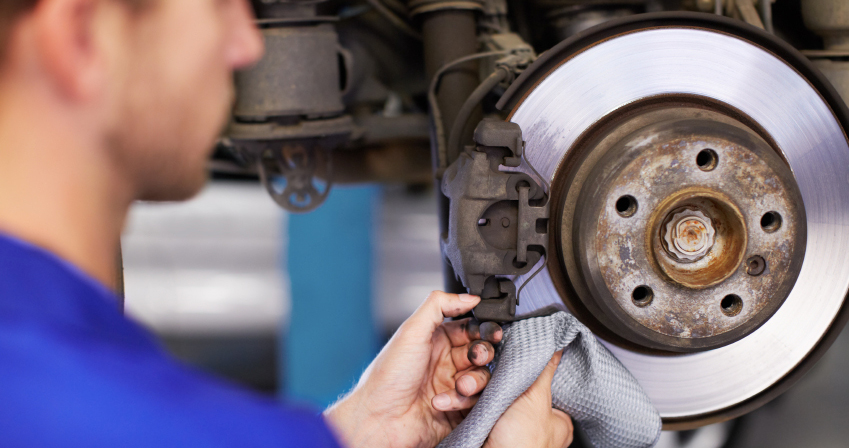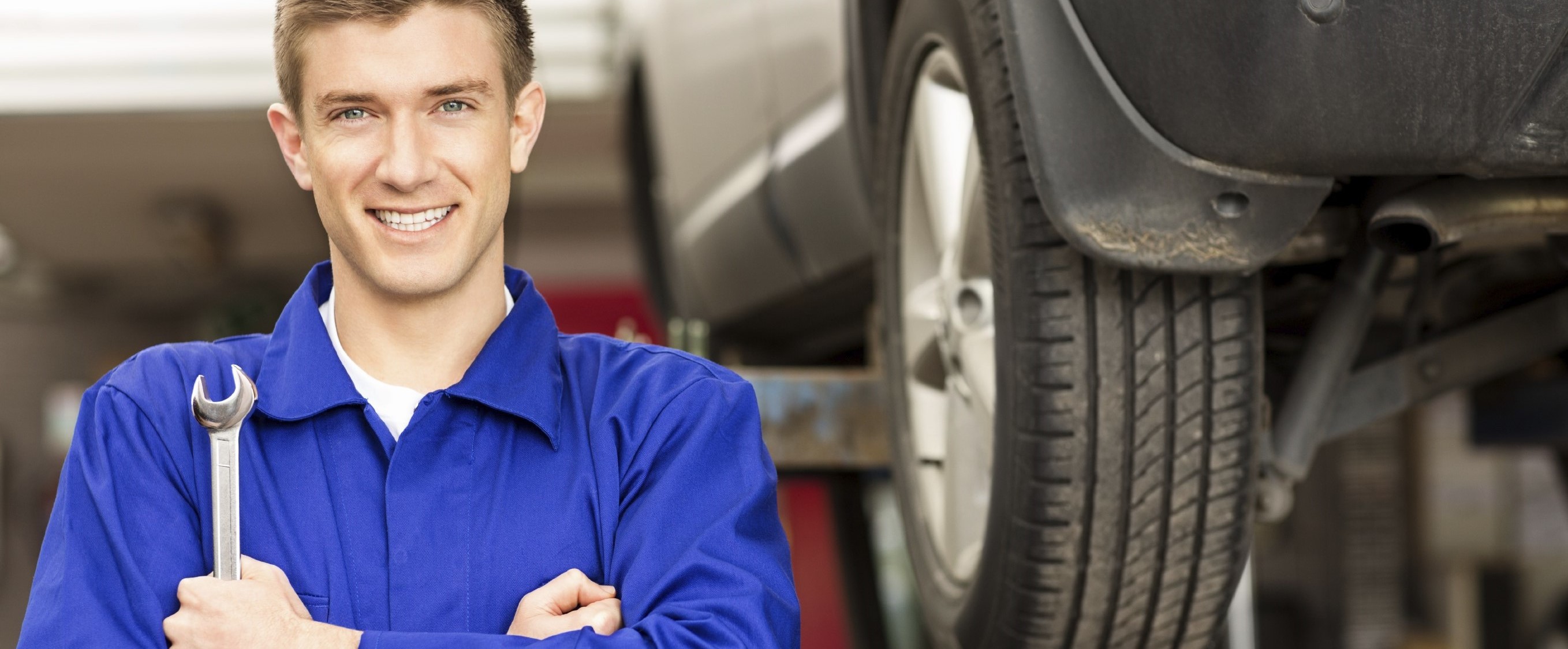 Nissan Service Hours
877-977-4850
| | |
| --- | --- |
| Monday | 7:00 am - 6:00 pm |
| Tuesday | 7:00 am - 6:00 pm |
| Wednesday | 7:00 am - 6:00 pm |
| Thursday | 7:00 am - 6:00 pm |
| Friday | 7:00 am - 6:00 pm |
| Saturday | 7:00 am - 6:00 pm |
| Sunday | Closed |
Testimonials
Jay Yu is an asset to Nissan of Elk Grove
6-8-2020
Working with Darian to purchase my car was an excellent experience.
6-7-2020
Excellent customer service.
6-6-2020
What really impressed me was the video of the service technician and that it was sent to me for my viewing shortly after my leav
6-6-2020
Darian was extremely helpful and he answered all of our questions.
6-5-2020
I am so happy with the customer service that I received.
6-5-2020
My service advisor (Jet) was great!
6-4-2020
Nice Surprise
4-10-2019
"...friendly staff and prices that couldn't be beat."
4-19-2019
"The whole team was great!"
12-8-2018
Easy Peasy.....,,,Nissan's Easy!
3-15-2016
Our First visit ever visit to Nissan of Elk Grove
3-15-2016
Love my Rogue
3-15-2016
Nissan of Elk Grove Car Buying Experience
3-15-2016
Terrific customer service
3-15-2016
Awesome experience
3-15-2016
Best dealership
3-15-2016
"good salesmanship"
12-10-2015
"The most Exceptional Dealership in the USA"
12-10-2015
"Great and respectful expeience. "
12-10-2015
Read More