Tire Rotation Service near Roseville, CA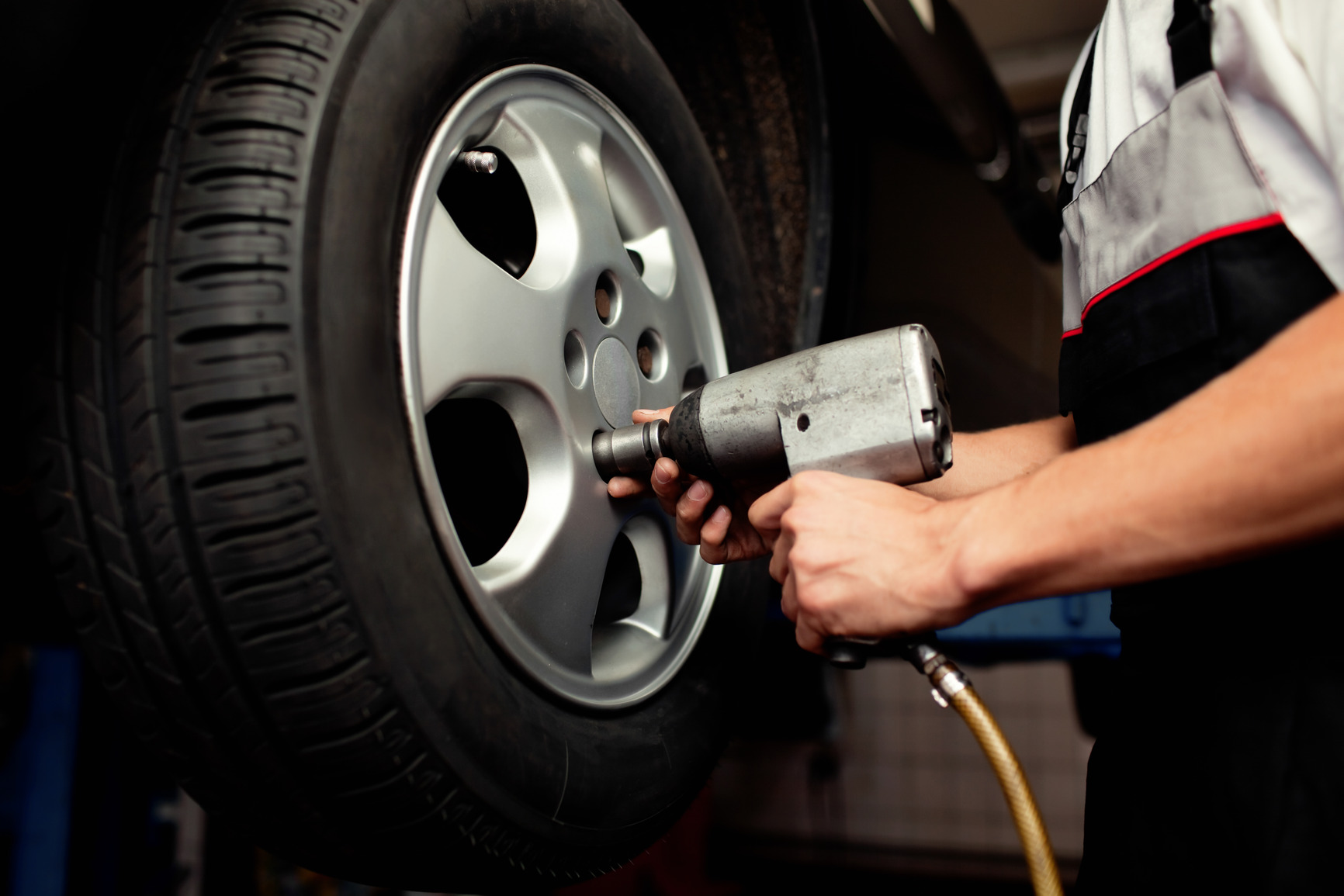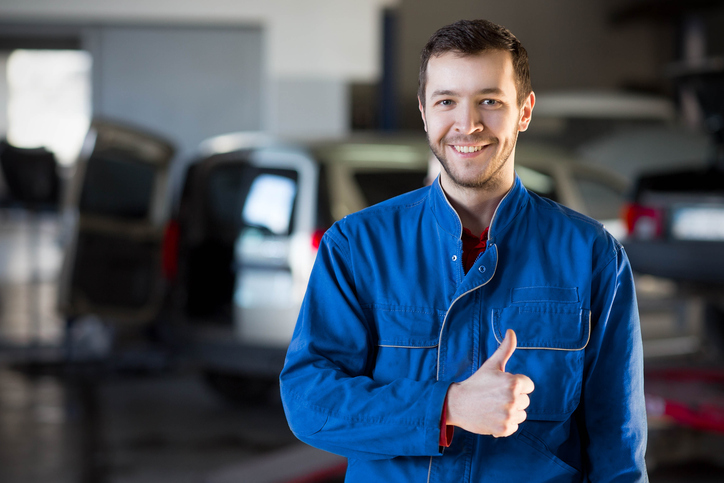 As minor as they may seem, tire rotations actually have quite a significant impact on the overall health of your entire vehicle. In fact, neglecting to have this service performed at regular intervals can have adverse effects on your car's stability, traction, fuel economy, and more, so make sure you don't put this off! Thankfully, the Service Department at Nissan of Elk Grove is here to help from start to finish. Call us up at 877-977-4850 to speak with someone today!
Why Rotate Your Tires?
Some drivers are unfamiliar with the logic behind tire rotations, so we'll take a brief moment to explain. Essentially, despite the fact that all four tires are always on the ground, the front pair tend to degrade at a faster rate than the two in back due to the extra strain they endure from turning, braking, and supporting the weight of the engine and other mechanical components above. The resulting imbalance can impact your stability and traction, which makes your vehicle less safe. In addition, this can also make your car less fuel efficient, costing you more at the pump. By rotating the tires, which typically involves simply swapping the front set with the rear, everything should wear down more evenly. When the time comes to replace your tires, you'll be able to take care of all four at once for greater convenience and per-unit cost savings!
Service at Nissan of Elk Grove
During your visit, we'll work quickly and efficiently, so you don't have to spend all day waiting around. For your convenience, we make it easy to reserve a date and time that works for your busy lifestyle with our online Schedule Appointment form. That way, we can get right to work when you arrive! If your vehicle is in need of any other repairs or is due for an oil change, battery test, or wiper replacement, let us know so we can take care of those items as well to save you a trip in the future. Should for any reason we need to perform a major repair, we'll provide you with a loaner car. Additionally, in order to provide unbeatable value, we will honor all competitors' coupons!
When it's time for a tire rotation service near Roseville, CA, pay a visit to the expert technicians at Nissan of Elk Grove. You'll quickly discover that our Service Department has plenty to offer, so stop by soon to learn how we can help. We're located at 8590 Laguna Grove Drive in Elk Grove, CA, just down the street from Elk Grove Regional Park!
Nissan Service Hours
877-977-4850
| | |
| --- | --- |
| Monday | 7:00 am - 6:00 pm |
| Tuesday | 7:00 am - 6:00 pm |
| Wednesday | 7:00 am - 6:00 pm |
| Thursday | 7:00 am - 6:00 pm |
| Friday | 7:00 am - 6:00 pm |
| Saturday | 7:00 am - 4:00 pm |
| Sunday | Closed |
Testimonials
Nice Surprise
4-10-2019
"...friendly staff and prices that couldn't be beat."
4-19-2019
"The whole team was great!"
12-8-2018
Easy Peasy.....,,,Nissan's Easy!
3-15-2016
Our First visit ever visit to Nissan of Elk Grove
3-15-2016
Love my Rogue
3-15-2016
Nissan of Elk Grove Car Buying Experience
3-15-2016
Terrific customer service
3-15-2016
Awesome experience
3-15-2016
Best dealership
3-15-2016
"good salesmanship"
12-10-2015
"The most Exceptional Dealership in the USA"
12-10-2015
"Great and respectful expeience. "
12-10-2015
"great experience "
12-10-2015
"Nissan Altima 2015"
12-9-2015
"Great place to buy your cars!"
12-9-2015
"Best experience ever!"
12-9-2015
"2015 Rogue"
12-9-2015
"Positive Sales Experience "
12-9-2015
"Greatest experience ever!"
12-9-2015
Read More