Tire Rotation Service in Elk Grove, CA
Are you long overdue for a tire rotation? Have your tires not been hugging the pavement like they used to during those sharp turns? Make your way to Nissan of Elk Grove today! Our committed technicians take pride in their ability to get your car back on the road in premier condition with our various maintenance services. We will get your vehicle in tip-top shape with the traction you deserve in almost no time! All you have to do is give us a quick phone call at 877-977-4850 to schedule a date and time that works best for you. We are located at 8590 Laguna Grove Drive in Elk Grove, CA, and look forward to meeting with you.
It is commonly recognized that you should get your rubbers rotated every six months to one year to maintain the utmost safety. This also differentiates depending on the make and model that you drive, how you drive, and the conditions that you live in. When it comes to us here in California, with the constant stop and go traffic we endure, potholes, and blistering heat, it is probably a good idea to stop by at the six-month benchmark to maintain a decent tread. If you still aren't quite sure if it is about that time and would like an experts recommendation, simply open up your Owner's Manual. It includes a manufacturer's opinion for when they should be rotated. This way, you can have a more specific time frame depending on if your vehicle is FWD or AWD.
What it all boils down to is the fact that our tires experience wear and tear on a daily basis and unfortunately, they don't all wear down at the same rate which causes uneven distribution. The front pair takes the most impact during turns, as well as the fact that they pull the entire vehicle forward and support the weight of the powertrain and inner workings underneath the hood. Because of this, they get worn down the most. When our expert mechanics at our Service Department go to rotate your current set, they switch the front to the back and vice versa to even things out. This, in turn, will allow you to grip the pavement better while preserving the life of your tires. This will also deter you from buying one tire at a time which is way more costly.
Is it about that time for a tire rotation service in Elk Grove, CA? Come on down to Nissan of Elk Grove today! Our Service Department has vast hours for your utmost convenience. Also, if we find that you might need any major repairs, we will supply you with a loaner vehicle for your convenience.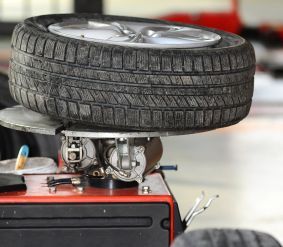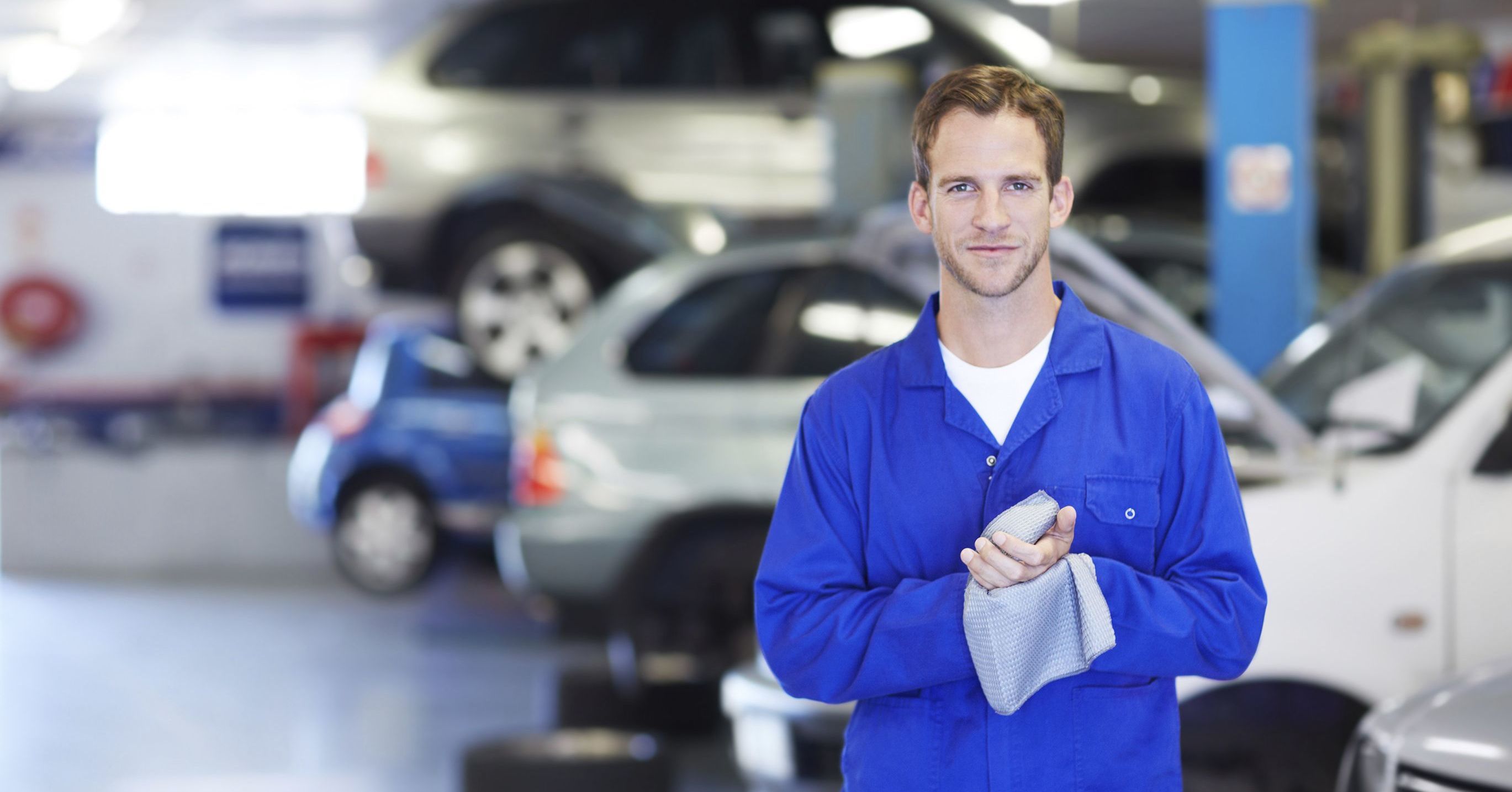 Nissan Service Hours
877-977-4850
| | |
| --- | --- |
| Monday | 7:00 am - 6:00 pm |
| Tuesday | 7:00 am - 6:00 pm |
| Wednesday | 7:00 am - 6:00 pm |
| Thursday | 7:00 am - 6:00 pm |
| Friday | 7:00 am - 6:00 pm |
| Saturday | 7:00 am - 4:00 pm |
| Sunday | Closed |
Testimonials
Nice Surprise
4-10-2019
"...friendly staff and prices that couldn't be beat."
4-19-2019
"The whole team was great!"
12-8-2018
Easy Peasy.....,,,Nissan's Easy!
3-15-2016
Our First visit ever visit to Nissan of Elk Grove
3-15-2016
Love my Rogue
3-15-2016
Nissan of Elk Grove Car Buying Experience
3-15-2016
Terrific customer service
3-15-2016
Awesome experience
3-15-2016
Best dealership
3-15-2016
"good salesmanship"
12-10-2015
"The most Exceptional Dealership in the USA"
12-10-2015
"Great and respectful expeience. "
12-10-2015
"great experience "
12-10-2015
"Nissan Altima 2015"
12-9-2015
"Great place to buy your cars!"
12-9-2015
"Best experience ever!"
12-9-2015
"2015 Rogue"
12-9-2015
"Positive Sales Experience "
12-9-2015
"Greatest experience ever!"
12-9-2015
Read More