Buy vs Lease near Sacramento, CA
Have you been thinking recently that it's time to update your current set of wheels? If so, you have a few decisions to make! Besides choosing a model and trim that suit your needs, you'll also have to choose whether it makes more sense to buy or lease the vehicle you have in mind. Since navigating these two avenues can be a bit confusing, Nissan of Elk Grove is here to explain both sides of the story!
Buying
If you've driven a vehicle home from the dealership in the past, chances are that you purchased it through financing. Simply put, this is the process of splitting up the total sticker price of a car, truck, or SUV into more manageable monthly increments, so you can gradually pay it off. Once the loan and any accumulated interest has been paid in full, the model is yours to keep for as long as you wish! However, this may take anywhere from four to seven years and could be expensive if you're unable to provide a significant down payment. Plus, you'll be on the hook for any maintenance costs that come with an older vehicle.
What Is a Lease?
Leasing, on the other hand, is more like borrowing a certain set of wheels. Since you're just gaining temporary possession of the vehicle in question, you're only required to make payments that reflect its expected depreciation over the course of a two- to four-year period. There's also less of an upfront cost and fewer necessary repairs since the vehicle will be brand-new. However, you should keep in mind that leases come with a specific yearly mileage allotment, so you'll have to monitor how much you drive. Furthermore, you won't be able to treat your ride as an investment and will always have a car payment to make each month unless you choose a different path down the road.
Choosing the Right Path
Determining whether to lease or buy your next Nissan depends on a variety of personal factors. Our team would be more than happy to review these during a personalized consultation where we'll sort out which option better fits in with your lifestyle and budget. For instance, drivers with limited funds and the desire to drive a new vehicle should strongly consider leasing. On the other hand, people who cover a lot of ground over the course of the year might want to buy. At the end of the day, our goal is help you drive away in a vehicle you love with a plan that's ideal for your current circumstances!
If you're still deciding whether to buy vs lease near Sacramento, CA, feel free to reach out to the knowledgeable staff members at Nissan of Elk Grove for assistance. We're here every day of the week and can't wait to guide you in your search for the perfect vehicle! Give us a call at 877-977-5350 to get started today.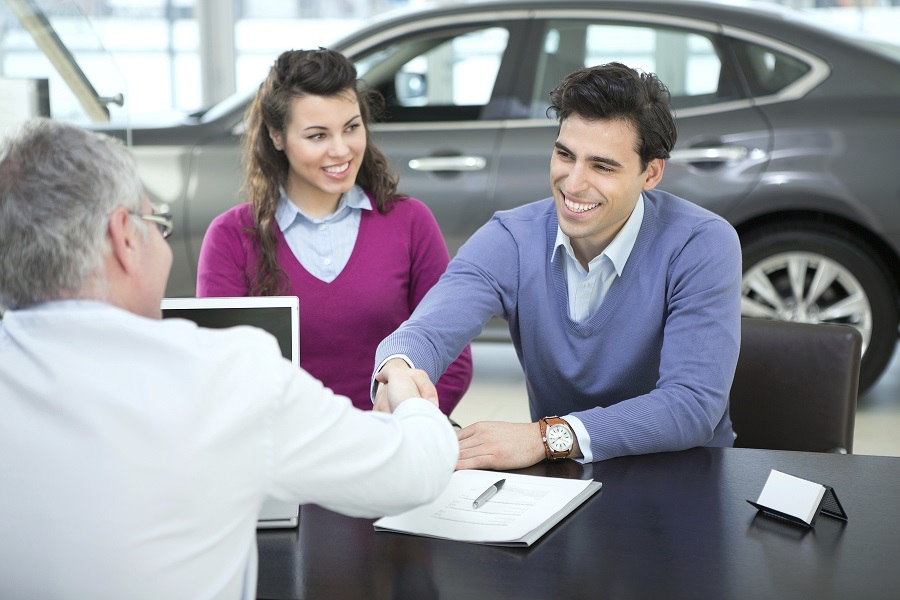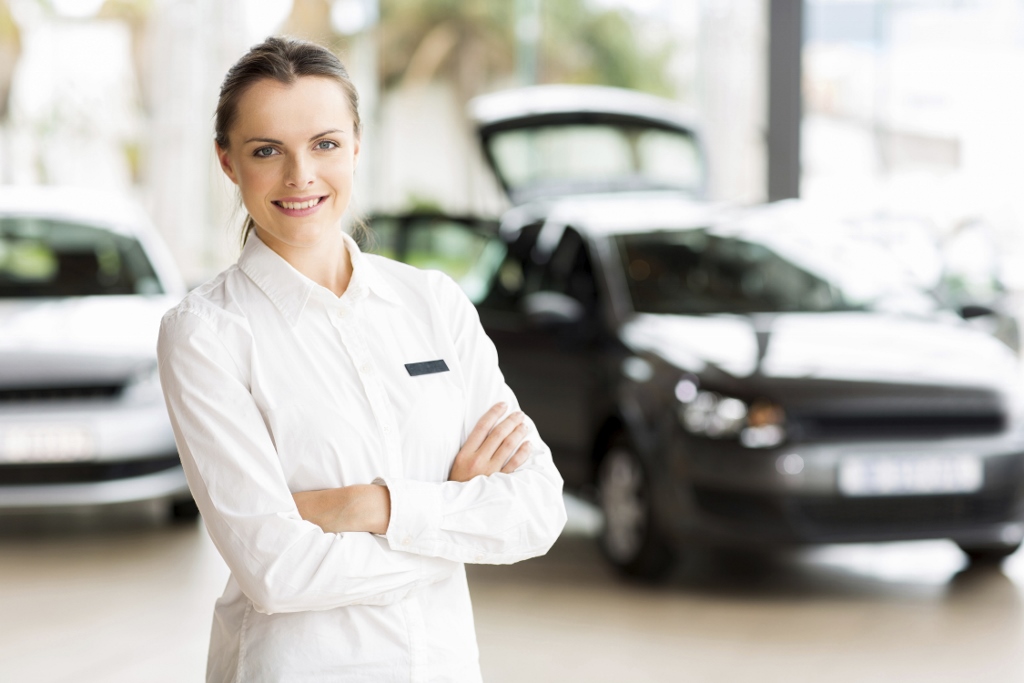 Nissan Sales Hours
877-977-5350
| | |
| --- | --- |
| Monday | 9:00 am - 7:00 pm |
| Tuesday | 9:00 am - 7:00 pm |
| Wednesday | 9:00 am - 7:00 pm |
| Thursday | 9:00 am - 7:00 pm |
| Friday | 9:00 am - 7:00 pm |
| Saturday | 9:00 am - 7:00 pm |
| Sunday | 11:00 am - 5:00 pm |
Testimonials
Nice Surprise
4-10-2019
"...friendly staff and prices that couldn't be beat."
4-19-2019
"The whole team was great!"
12-8-2018
Easy Peasy.....,,,Nissan's Easy!
3-15-2016
Our First visit ever visit to Nissan of Elk Grove
3-15-2016
Love my Rogue
3-15-2016
Nissan of Elk Grove Car Buying Experience
3-15-2016
Terrific customer service
3-15-2016
Awesome experience
3-15-2016
Best dealership
3-15-2016
"good salesmanship"
12-10-2015
"The most Exceptional Dealership in the USA"
12-10-2015
"Great and respectful expeience. "
12-10-2015
"great experience "
12-10-2015
"Nissan Altima 2015"
12-9-2015
"Great place to buy your cars!"
12-9-2015
"Best experience ever!"
12-9-2015
"2015 Rogue"
12-9-2015
"Positive Sales Experience "
12-9-2015
"Greatest experience ever!"
12-9-2015
Read More