Brake Service near Sacramento, CA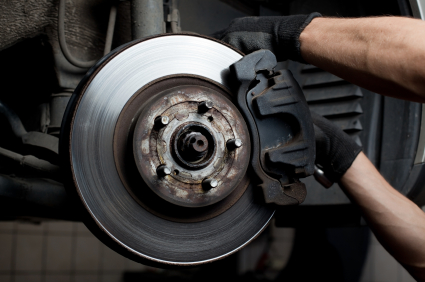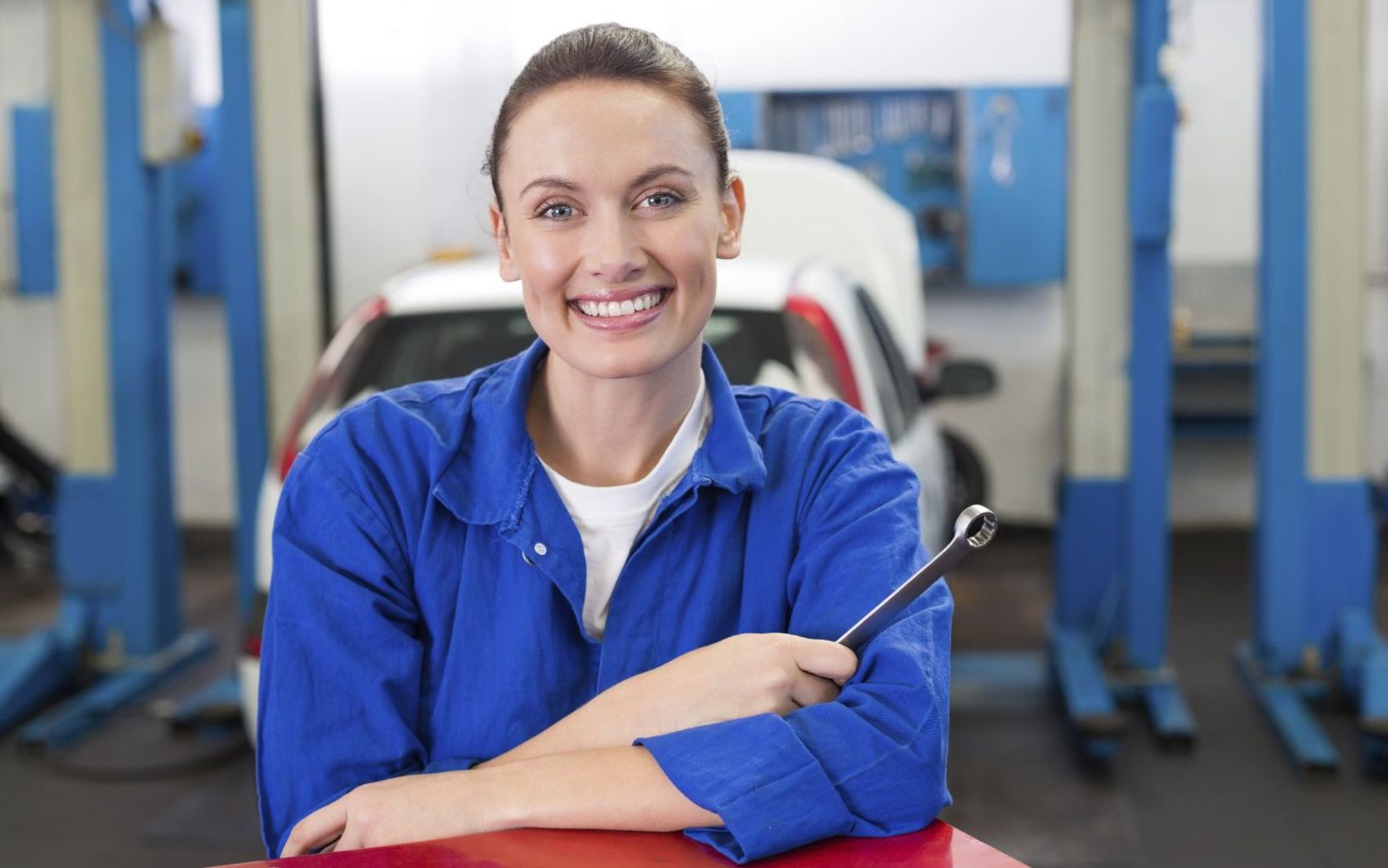 How Often Should I Have My Brake Pads Replaced?
We at Nissan of Elk Grove suggest every 25,000 to 75,000 miles.
Making sure that you can bring your vehicle to a complete stop when traffic appears is of the utmost importance. We at Nissan of Elk Grove understand that this might be easy to forget with the various safety systems lining your cabin, which is why we are here to lend a friendly reminder! When you drop by for your regularly scheduled brake service, we will make sure your pads are equipped to last you for miles to come. For more information, contact us at 877-977-4850!
Timeframe
There's no need to worry if you aren't sure of when to get your brake pads checked and replaced. We have a team of expert service specialists that are prepared to lay out all of the details in front of you so you can stay on the road in a safe manner. Before that, we would like to go over the contributing factors of brake degradation. The rate in which yours erode depend on a few different factors like your driving habits and the terrain you choose to tackle. If you are constantly reaching high speeds while weaving in and out of traffic, then you are relying on your pads more to bring you to a halt when a red light presents itself. Also, if you like to take your weekend excursions off-roading, then they will wear down at a quicker pace. That is why we suggest you drop by every 12,000 miles for a routine checkup so we can get a better idea of their remaining lifespan. The reason is because they generally last between 25,000 and 75,000 miles.
Warning Signs
There are a few warning signs that you should be aware of that will let you know your brake pads are nearing the end of their capability. It is important to try and avoid these altogether through scheduled maintenance, but if you forget, use these signs as your last line of defense. To begin, if you notice a grinding or scraping sound coming from your undercarriage, then this means your pads have worn down to the metal and are making contact with your wheels. Another thing you should be aware of is the amount of pressure you are applying to your brake pedal. If you have recently had to press down harder than usual, then this means they aren't providing the same capability that they used to and you're due for a checkup. Lastly, if you can feel your pedal coming to the floor on its own, then you should pay our Service Department a visit as soon as possible.
Online Tools
Before you drop by, make use of our online features to help streamline your maintenance experience. We suggest heading over to our Service Specials to see how you can save some cash on a brake pad replacement. If you don't notice a deal running for the service, be sure to check back later because we are always updating our offers. Then, if you have any questions or concerns, use our Ask a Tech form to get directly in touch with one of our mechanics. Once we receive your inquiry, we will work tirelessly to get back to you with a detailed response. After that, all that's left to do is set a date and time via our Schedule Appointment form!
Stop by Nissan of Elk Grove for your brake service near Sacramento, CA, today at 8590 Laguna Grove Drive in Elk Grove, CA. We look forward to your business!
Nissan Service Hours
877-977-4850
| | |
| --- | --- |
| Monday | 7:00 am - 6:00 pm |
| Tuesday | 7:00 am - 6:00 pm |
| Wednesday | 7:00 am - 6:00 pm |
| Thursday | 7:00 am - 6:00 pm |
| Friday | 7:00 am - 6:00 pm |
| Saturday | 7:00 am - 6:00 pm |
| Sunday | Closed |
Testimonials
Jay Yu is an asset to Nissan of Elk Grove
6-8-2020
Working with Darian to purchase my car was an excellent experience.
6-7-2020
Excellent customer service.
6-6-2020
What really impressed me was the video of the service technician and that it was sent to me for my viewing shortly after my leav
6-6-2020
Darian was extremely helpful and he answered all of our questions.
6-5-2020
I am so happy with the customer service that I received.
6-5-2020
My service advisor (Jet) was great!
6-4-2020
Nice Surprise
4-10-2019
"...friendly staff and prices that couldn't be beat."
4-19-2019
"The whole team was great!"
12-8-2018
Easy Peasy.....,,,Nissan's Easy!
3-15-2016
Our First visit ever visit to Nissan of Elk Grove
3-15-2016
Love my Rogue
3-15-2016
Nissan of Elk Grove Car Buying Experience
3-15-2016
Terrific customer service
3-15-2016
Awesome experience
3-15-2016
Best dealership
3-15-2016
"good salesmanship"
12-10-2015
"The most Exceptional Dealership in the USA"
12-10-2015
"Great and respectful expeience. "
12-10-2015
Read More