Brake Service in Elk Grove, CA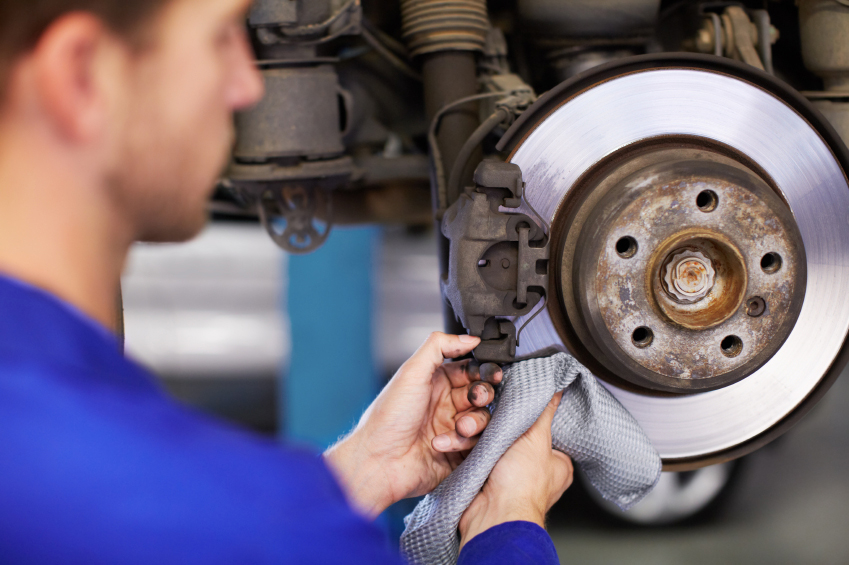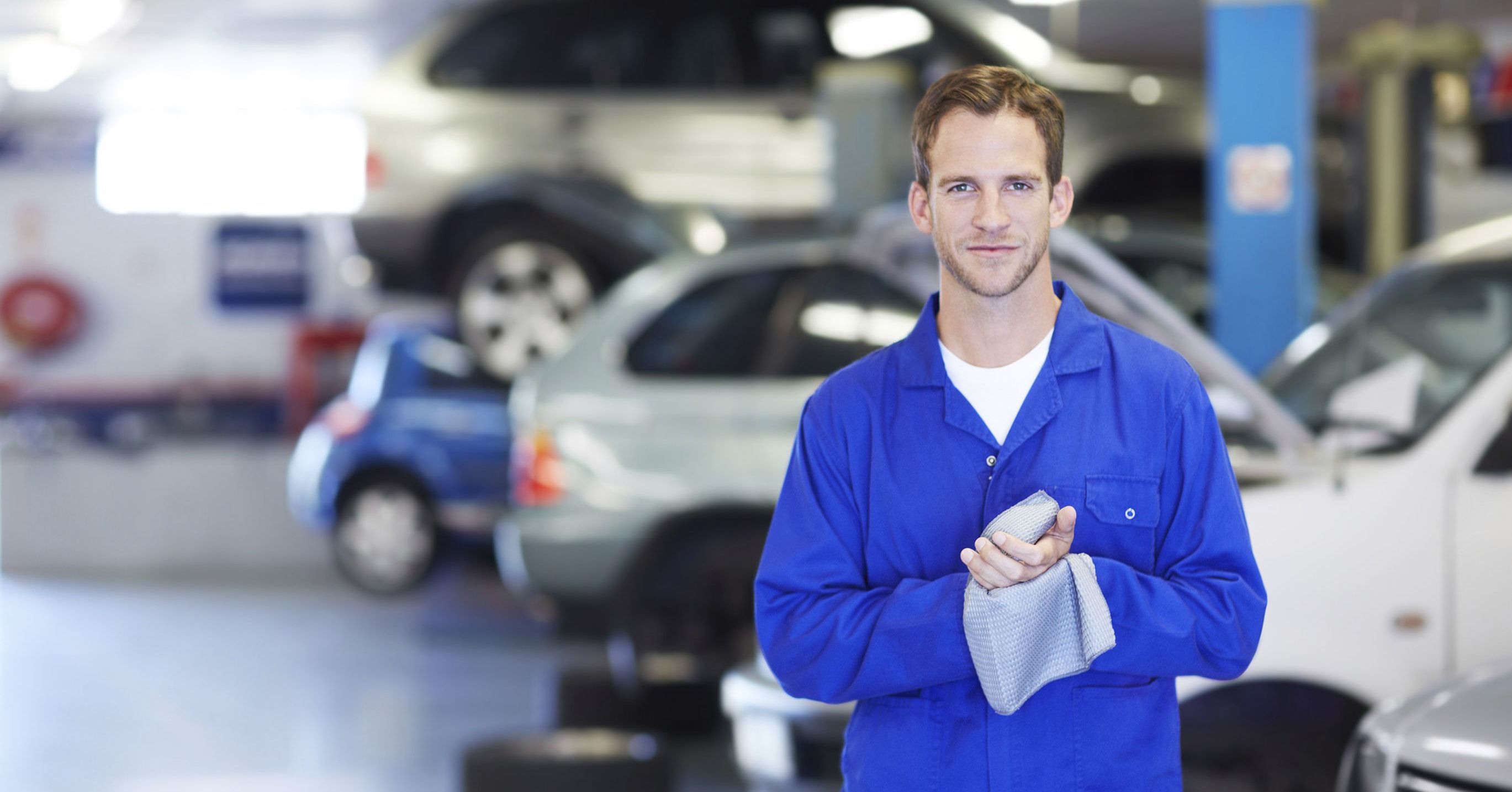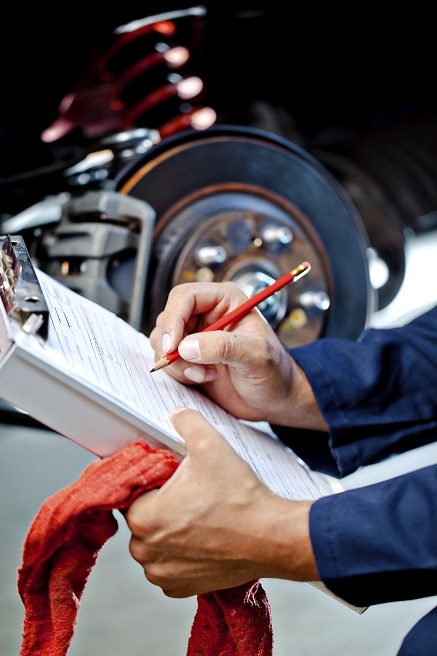 Coming to a complete stop isn't something that should be taken for granted. Our brakes are the most trustworthy components of our vehicles, allowing us to avoid potential accidents and make our commutes with peace of mind and the utmost safety. That is exactly why it is crucial to keep up with them and make sure that they are operating at an optimal level. If you have noticed that they haven't been as sensitive as they used to and it requires a little extra effort to come to a stop, then it is probably a good idea to swing by our dealership here at Nissan of Elk Grove so our expert mechanics can have a look at them. We are located at 8590 Laguna Grove Drive in Elk Grove, CA.
How Often?
With the constant use that our brakes endure, their degradation is an unavoidable part of life. From the stop and go traffic that you experience during the work week to your off-roading adventures on the weekend, they will slowly wear down. Because of this, we recommend that you swing by every 12,000 miles to make sure that they are performing at an optimal level. This is due to the fact that your pads can last anywhere from 25,000 to 75,000 miles, so we would like to take a peek at them halfway before that period of time to make sure things are running ship shape. Frequent signs to be on the lookout for are grinding and scraping noises coming from beneath your vehicle along with your brake pedal coming to the floor when you depress the pedal.
Helpful Tools
We provide a host of features on our website to expedite the process so you aren't spending your entire day at the dealership waiting for your vehicle to be serviced. If you still aren't quite sure if you are ready for a replacement or checkup, you can always take a peek at your Owner's Manual to give you a manufacturer's recommendation since all vehicles are different. If your booklet doesn't specify when you should stop by, you can make use of our Ask a Tech form to get in touch with one of our mechanics. We will get back to you as soon as possible with a detailed response! If you come to find out it is about that time, then click on the Schedule Appointment form to secure a date and time that works for you!
Stop by today for your brake service in Elk Grove, CA! If we happen to find a greater issue with your vehicle, we at Nissan of Elk Grove will hand you the keys to a loaner car for the time being so your life isn't put on hold. We have flexible hours and look forward to your visit!
Testimonials
Jay Yu is an asset to Nissan of Elk Grove
6-8-2020
Working with Darian to purchase my car was an excellent experience.
6-7-2020
Excellent customer service.
6-6-2020
What really impressed me was the video of the service technician and that it was sent to me for my viewing shortly after my leav
6-6-2020
Darian was extremely helpful and he answered all of our questions.
6-5-2020
I am so happy with the customer service that I received.
6-5-2020
My service advisor (Jet) was great!
6-4-2020
Nice Surprise
4-10-2019
"...friendly staff and prices that couldn't be beat."
4-19-2019
"The whole team was great!"
12-8-2018
Easy Peasy.....,,,Nissan's Easy!
3-15-2016
Our First visit ever visit to Nissan of Elk Grove
3-15-2016
Love my Rogue
3-15-2016
Nissan of Elk Grove Car Buying Experience
3-15-2016
Terrific customer service
3-15-2016
Awesome experience
3-15-2016
Best dealership
3-15-2016
"good salesmanship"
12-10-2015
"The most Exceptional Dealership in the USA"
12-10-2015
"Great and respectful expeience. "
12-10-2015
Read More
Nissan Service Hours
877-977-4850
| | |
| --- | --- |
| Monday | 7:00 am - 6:00 pm |
| Tuesday | 7:00 am - 6:00 pm |
| Wednesday | 7:00 am - 6:00 pm |
| Thursday | 7:00 am - 6:00 pm |
| Friday | 7:00 am - 6:00 pm |
| Saturday | 7:00 am - 6:00 pm |
| Sunday | Closed |