Battery Test Service in Elk Grove, CA

One of the worst feelings you can experience as a driver is having your car battery die and being left stranded on the side of the road while on your way to work, or while traveling to grandma's house with your family aboard. This situation, though, can be avoided by visiting Nissan of Elk Grove. Batteries typically need to be replaced every three to five years, depending on the car's make, model, year, and the type of battery. So, it is important to frequently have it checked to ensure it doesn't deter you from your daily commutes. Visit us today at 8590 Laguna Grove Drive in Elk Grove, CA, to speak with a service representative.
What brings your ride to life is the small, rectangular battery that sits under the hood, which is why it is always important to be aware of its health. However, time can take its toll on your battery and it can slowly deteriorate and begin to lose power. The older your battery gets, the greater the risk that it fails you, and leaves you stranded. For more information regarding the age of your battery and what type of battery your vehicle needs, make sure to check your Owner's Manual, which can be found in the glove compartment. You can also complete our Ask a Tech form to ask a technician any questions you may have. This feature is available 24/7, to use it whenever! You can also give us a call at 877-977-4580 to speak with a staff member.
The best way to stay on top of your battery's lifespan is by scheduling an appointment with our Service Department. When you bring your car in for a battery service, you can also add on other routine maintenances, such as an oil change, tire rotation, and more! Our technicians will also check your battery for rust and its overall exterior condition as that can also affect its performance. If your battery is in poor condition, then it must be immediately replaced. If this is the case, then our Parts Department will have you covered. We will be able to find the exact battery that your vehicle needs, install it, and get you back on the road in no time! We have flexible hours and are open six days a week, so feel free to stop into our service bay. If you would rather work on your vehicle in the comfort of your garage, you can also take advantage of our Parts Department and replace your car battery yourself. We are here for you if you need any help!
Hurry in to Nissan of Elk Grove for a battery test service in Elk Grove, CA. Our trustworthy staff will get you back on the road as soon as possible. We hope to see you soon!
Testimonials
Jay Yu is an asset to Nissan of Elk Grove
6-8-2020
Working with Darian to purchase my car was an excellent experience.
6-7-2020
Excellent customer service.
6-6-2020
What really impressed me was the video of the service technician and that it was sent to me for my viewing shortly after my leav
6-6-2020
Darian was extremely helpful and he answered all of our questions.
6-5-2020
I am so happy with the customer service that I received.
6-5-2020
My service advisor (Jet) was great!
6-4-2020
Nice Surprise
4-10-2019
"...friendly staff and prices that couldn't be beat."
4-19-2019
"The whole team was great!"
12-8-2018
Easy Peasy.....,,,Nissan's Easy!
3-15-2016
Our First visit ever visit to Nissan of Elk Grove
3-15-2016
Love my Rogue
3-15-2016
Nissan of Elk Grove Car Buying Experience
3-15-2016
Terrific customer service
3-15-2016
Awesome experience
3-15-2016
Best dealership
3-15-2016
"good salesmanship"
12-10-2015
"The most Exceptional Dealership in the USA"
12-10-2015
"Great and respectful expeience. "
12-10-2015
Read More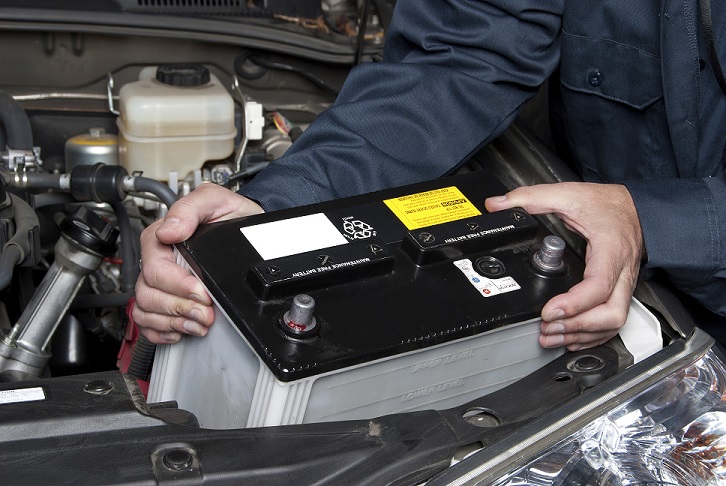 Nissan Sales Hours
877-977-5350
| | |
| --- | --- |
| Monday | 9:00 am - 9:00 pm |
| Tuesday | 9:00 am - 9:00 pm |
| Wednesday | 9:00 am - 9:00 pm |
| Thursday | 9:00 am - 9:00 pm |
| Friday | 9:00 am - 9:00 pm |
| Saturday | 9:00 am - 8:00 pm |
| Sunday | 10:00 am - 7:00 pm |