---

What is Section 179?
Businesses can deduct the full purchase price of qualifying equipment purchased during the tax year. This means that work trucks and vans that your customers buy (or lease) are likely eligible for this incentive. 
The maximum deduction for 2021 is up to $1,040,000 and buyers will need to elect it; the deduction will not be applied automatically.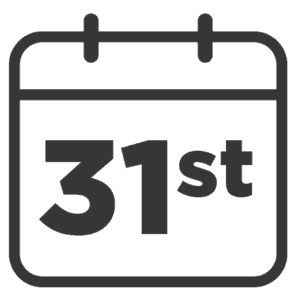 Are there restrictions?
Both new and pre-owned vehicles are eligible; however, it's important to note that vehicles purchased must be in service before December 31, 2020 to qualify.
In addition, vehicles purchased need to be used primarily for business purposes. If personal use is greater than 50%, it will not qualify for the Section 179 deduction.
This is a great incentive for small and medium-sized businesses to add new work vehicles that improve reliability and/or improve efficiency.
https://www.section179.org/section_179_calculator/