Oil Change Service near Sacramento, CA
An unfortunate reality of owning a vehicle is maintaining regular upkeep by getting your annual services taken care of. One of the most commonly overlooked procedures is getting your oil changed, although it is the most crucial to maintaining a healthy powertrain. Has your ride not been achieving the same MPG that it used to? Maybe you might have noticed the sticker on your windshield is long expired. Make your way to our service bay here at Nissan of Elk Grove to get behind the wheel of a powertrain that you can trust for the long haul. Our well-versed Service Department will get you back on the road as soon as possible!
Your engine is a complex system made up of constantly moving parts that motivate your morning commutes and weekend adventures. When you neglect to get a fresh batch of oil, these parts will lose their lubrication and start working against each other. This friction can cause your engine to overheat along with possible failure altogether. A fresh supply of oil also acts as a fantastic cleaning agent, making sure that your powerhouse is spic and span at all times. The amber fluid is constantly sweeping away your engine's byproducts, dirt, and dust so it can continue to function properly. After a long period of usage, these cleaning agents begin to become ineffective and start to falter after their constant cycle throughout your engine.
Not sure of when you should stop by and pay us a visit? Fear not! It is generally accepted by most mechanics that you should swing by a service bay every 3,000 to 5,000 miles to get a fresh change implemented into your powertrain. Of course, you can always take a quick peek at your Owner's Manual to get a better idea of when you should get this completed since all vehicles are different. If you are raring and ready to get the process started, head to the top of your screen and click on the Schedule Appointment form located beneath the Service tab and fill out the empty fields to secure a time slot. If you have any questions or concerns, you can use our Ask a Tech form to get in touch with one of our mechanics.
Are you long overdue for an oil change service near Sacramento, CA? Make your way down to Nissan of Elk Grove today to get this simple service taken care of. We are located at 8590 Laguna Grove Drive in Elk Grove, CA.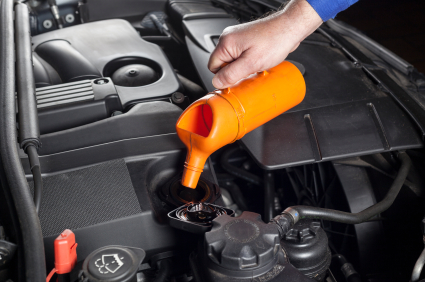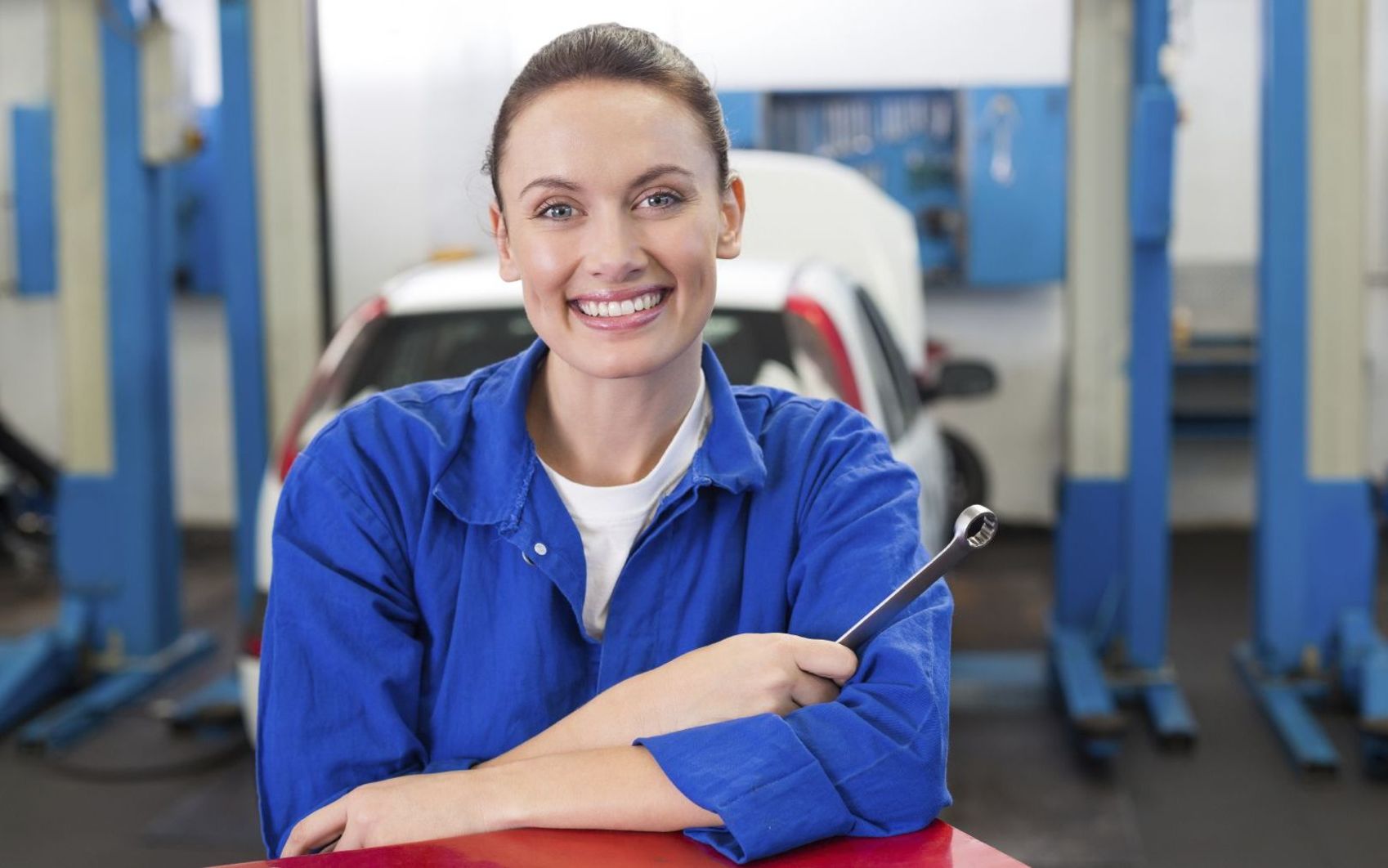 Nissan Service Hours
877-977-4850
| | |
| --- | --- |
| Monday | 7:00 am - 6:00 pm |
| Tuesday | 7:00 am - 6:00 pm |
| Wednesday | 7:00 am - 6:00 pm |
| Thursday | 7:00 am - 6:00 pm |
| Friday | 7:00 am - 6:00 pm |
| Saturday | 7:00 am - 4:00 pm |
| Sunday | Closed |
Testimonials
Nice Surprise
4-10-2019
"...friendly staff and prices that couldn't be beat."
4-19-2019
"The whole team was great!"
12-8-2018
Easy Peasy.....,,,Nissan's Easy!
3-15-2016
Our First visit ever visit to Nissan of Elk Grove
3-15-2016
Love my Rogue
3-15-2016
Nissan of Elk Grove Car Buying Experience
3-15-2016
Terrific customer service
3-15-2016
Awesome experience
3-15-2016
Best dealership
3-15-2016
"good salesmanship"
12-10-2015
"The most Exceptional Dealership in the USA"
12-10-2015
"Great and respectful expeience. "
12-10-2015
"great experience "
12-10-2015
"Nissan Altima 2015"
12-9-2015
"Great place to buy your cars!"
12-9-2015
"Best experience ever!"
12-9-2015
"2015 Rogue"
12-9-2015
"Positive Sales Experience "
12-9-2015
"Greatest experience ever!"
12-9-2015
Read More