Nissan Tire Sales and Service in Elk Grove, CA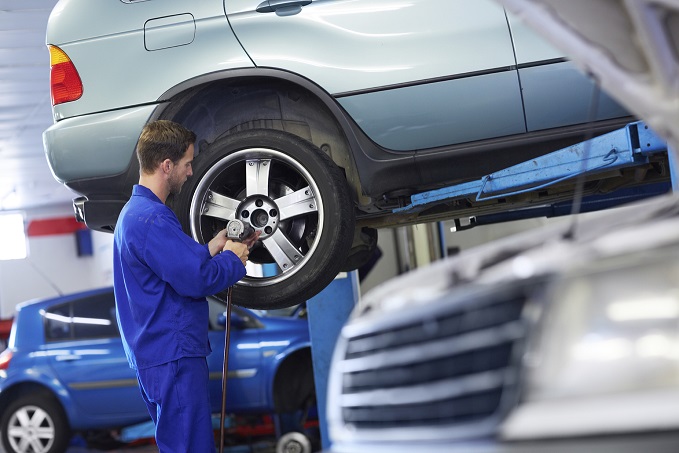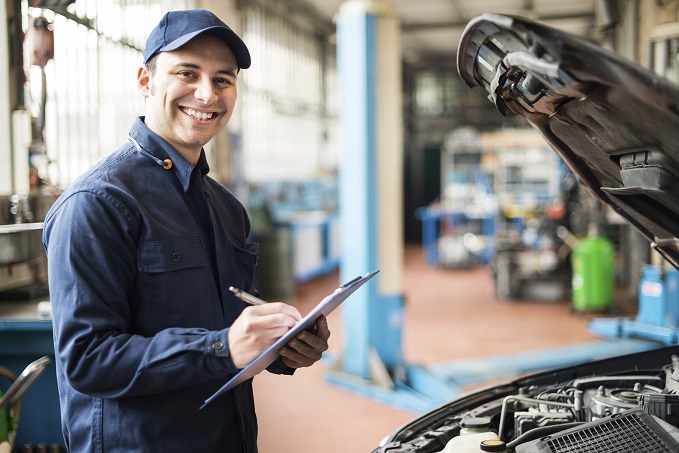 Nissan Service Hours
877-977-4850
| | |
| --- | --- |
| Monday | 7:00 am - 6:00 pm |
| Tuesday | 7:00 am - 6:00 pm |
| Wednesday | 7:00 am - 6:00 pm |
| Thursday | 7:00 am - 6:00 pm |
| Friday | 7:00 am - 6:00 pm |
| Saturday | 7:00 am - 4:00 pm |
| Sunday | Closed |
Testimonials
Nice Surprise
4-10-2019
"...friendly staff and prices that couldn't be beat."
4-19-2019
"The whole team was great!"
12-8-2018
Easy Peasy.....,,,Nissan's Easy!
3-15-2016
Our First visit ever visit to Nissan of Elk Grove
3-15-2016
Love my Rogue
3-15-2016
Nissan of Elk Grove Car Buying Experience
3-15-2016
Terrific customer service
3-15-2016
Awesome experience
3-15-2016
Best dealership
3-15-2016
"good salesmanship"
12-10-2015
"The most Exceptional Dealership in the USA"
12-10-2015
"Great and respectful expeience. "
12-10-2015
"great experience "
12-10-2015
"Nissan Altima 2015"
12-9-2015
"Great place to buy your cars!"
12-9-2015
"Best experience ever!"
12-9-2015
"2015 Rogue"
12-9-2015
"Positive Sales Experience "
12-9-2015
"Greatest experience ever!"
12-9-2015
Read More
You depend on your tires from the moment you get behind the wheel and head out, and once their quality begins to decrease, it's time to visit our Service Department here at Nissan of Elk Grove! Our trained technicians will install a new pair in no time at all, so you're always getting that traction that you deserve. We can be found at 8590 Laguna Grove Drive in Elk Grove, CA, and can't wait to see you!
Timeframe for Tire Change
Typically, it is recommended to get your tires changed after five to six years. Ten years, on the other hand, is the maximum. Even if you believe that they may still be usable or in good condition, they should be replaced. You can always check your owner's manual for an exact timeframe or you can even do a penny test at home to see if it's time to bring your vehicle into our service bay. Simply stick the penny in between two ridges with Lincoln's head facing you. If you're only seeing the top of his head, make your way toward our Service Department for a new set! It's also important to look out for any cuts, wires sticking out, and obvious wear and tear. Unfortunately, these won't repair themselves and only add more damage to your tires if they're not taken care of!
Benefits of Buying Your Tires at Elk Grove Nissan
If you choose to buy your next set of tires from our dealership, you'll be happy to hear that we have various brands, such as Dunlop, Goodyear, Bridgestone, Michelin, and others! Once your tread has dipped below the 3/32-inch or less depth, it has to be replaced, and we have you covered here at Nissan of Elk Grove. Along with many brands, we also offer a price-match. Not just that, if find a better price within 30 days, we will refund you the difference. Also, if you happen to get a flat, we will fix or replace the tires. Your new tires are an investment and you want them to last for years! Still not intrigued? After you've purchased a set with us, you'll have lifetime flat repairs, tire rotations, and tire balance. We want to make you a customer for a long time. Take a look at some of our reviews to see what other clients have said about our service!
Service Department
Once it's time to come into our Service Department, our technicians will take a close look at the state of your tires. While you wait in our customer lounge, we'll find the brand that suits your vehicle and get to work! While we're at it, we will inspect the rest of your vehicle to ensure it's running smoothly and see if any other service or repair needs to be completed. We also perform brake and battery replacements, tire rotations, and oil changes, to name a few! You can choose to get one of these in addition to your tire change or you can use our handy Schedule Appointment form to find a time to bring your vehicle in. Along with that, if you happen to have any questions, you can reach out to one of our technicians with our Ask a Tech form to have them answered. Lastly, you might take a peek at our incentives beneath the Service tab that will save you some green!
Stop into Nissan of Elk Grove for your Nissan tire sales and service in Elk Grove, CA! If you have questions about any service or maintenance, just give our team a call at 877-977-4850. We look forward to assisting you!