Buy vs Lease near Roseville, CA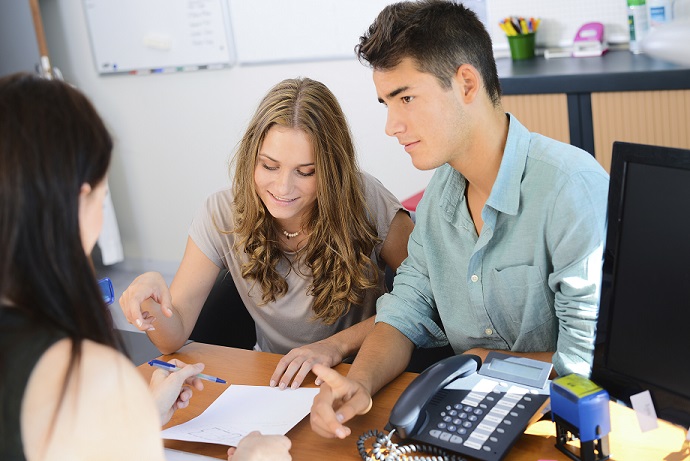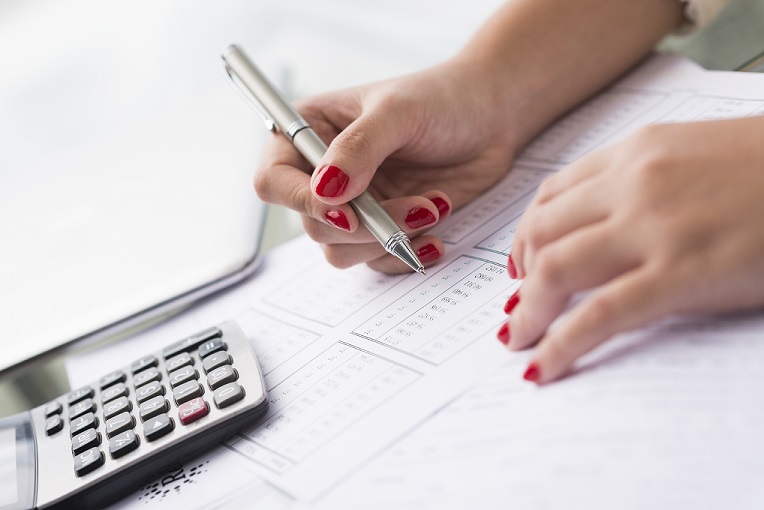 Nissan Sales Hours
877-977-5350
| | |
| --- | --- |
| Monday | 9:00 am - 7:00 pm |
| Tuesday | 9:00 am - 7:00 pm |
| Wednesday | 9:00 am - 7:00 pm |
| Thursday | 9:00 am - 7:00 pm |
| Friday | 9:00 am - 7:00 pm |
| Saturday | 9:00 am - 7:00 pm |
| Sunday | 11:00 am - 5:00 pm |
After you find the perfect Nissan to motivate your daily excursions and weekend expeditions, you have to decide whether you want to finance or lease your vehicle. If you haven't taken one of these routes before, we would be happy to fill you in with all of the details of each avenue so there isn't any gray area. After that, you can meet with our team of experts in our Finance Department to finalize all of the details and secure a competitive monthly rate!
Inventory
Before we dive into the different paths of leasing and financing, let's direct our attention toward the models that we have in stock. When you decide to finance, you will be able to take advantage of our new and pre-owned options, unlike leasing which limits you to our new Nissan models. When you opt for a used model, you will receive its value price! You can access everything that we currently have in stock by scrolling to the top of your page and selecting the New or Pre-Owned dropdowns. For research purposes, we will focus on our new vehicles. If a fuel-efficient ride that boasts a sporty driving experience is your main concern, then the Nissan Altima or Sentra are perfect choices. On the other hand, if you require plenty of space to bring the kids to baseball practice, then Nissan Murano or Pathfinder will provide you with what you need.
Financing
The most common route taken to acquire a vehicle is to purchase it for its full price. When you finance, you will meet with a member of our Finance Department to split up the sticker price over an extended period of time. All that we need from you is a down payment and to know how long you would like the term to last. Keep in mind, the larger the down payment, the smaller the monthly rate will be. The benefit of financing over leasing is that you will be able to keep your set of wheels at the end of the term to use as a trade in or to hand down to one of your children when they start to drive. If this sounds like the right plan for your needs, then you can let us get a head-start on securing your loan by filling out our online Finance Application.
How do I Lease a Vehicle?
If you don't like to be tied down by one specific vehicle, and want to explore the various updates made in the automotive industry each year, then you will want to go with leasing. This is also perfect for drivers that can't spend as much, and want smaller monthly contributions to help make them more manageable. The reason why this is possible is because you will essentially be borrowing your prospective vehicle from us for a set mileage and period of time. This way, you only have to pay for the vehicle's depreciated value rather than its sticker price. Then, at the end of your term, you can opt for one of the newest models that we have in stock!
We hope we have given you all the information that you need when it comes time to decide whether to buy vs lease near Roseville, CA. If you have any questions, you can visit us at Nissan of Elk Grove at 8590 Laguna Grove Drive in Elk Grove, CA!
Testimonials
Nice Surprise
4-10-2019
"...friendly staff and prices that couldn't be beat."
4-19-2019
"The whole team was great!"
12-8-2018
Easy Peasy.....,,,Nissan's Easy!
3-15-2016
Our First visit ever visit to Nissan of Elk Grove
3-15-2016
Love my Rogue
3-15-2016
Nissan of Elk Grove Car Buying Experience
3-15-2016
Terrific customer service
3-15-2016
Awesome experience
3-15-2016
Best dealership
3-15-2016
"good salesmanship"
12-10-2015
"The most Exceptional Dealership in the USA"
12-10-2015
"Great and respectful expeience. "
12-10-2015
"great experience "
12-10-2015
"Nissan Altima 2015"
12-9-2015
"Great place to buy your cars!"
12-9-2015
"Best experience ever!"
12-9-2015
"2015 Rogue"
12-9-2015
"Positive Sales Experience "
12-9-2015
"Greatest experience ever!"
12-9-2015
Read More